What is WM-Bus?
The Wireless MBus, WM-Bus, is the radio adaptation of the wire-based M-Bus communications standard. Today, WM-Bus is the European communication standard for remote or radio smart-meter readings. This highly developed standard is widely used in the water sector, because it offers numerous advantages regarding data exchanges with smart meters.
This communications standard is particularly valued for:


The quality of its radio coverage at 868 MHz
Its ease of use in combination with other technologies, LoRaWAN™ and multi-energy applications
The ease of installation and deployment of the meter-reading solutions


For all these reasons, Sagemcom has strived to propose numerous solutions based on this communications protocol in order to fully meet its customers' needs.
Why opt for WM-Bus? And under which circumstances?
Every customer has their own needs. Wireless M-Bus is a solution for customers looking for: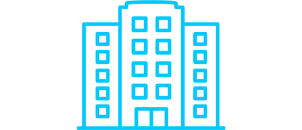 A local network inside buildings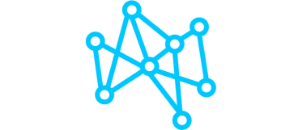 Control of their own network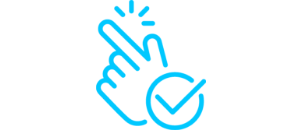 A solution that is easy to deploy
What is Sagemcom's solution?
Sagemcom's water division offers two ranges of static Wireless M-Bus meters:


main meters,
sub-meters for individual metering..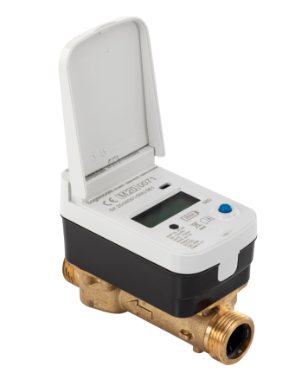 Siconia® Water SM
Sagemcom's range of sub-meters for individual subscriber metering in collective housing complexes, which can also be combined with energy metering.
All the Siconia® product ranges are designed to operate in the ISM 868 MHz frequency band.
They use the standard WM-Bus protocol based on the EN13757-4 (wireless meter reading), EN13757-3 (application layer) and EN 13757-7 (security) standards, where section 2 (M-Bus Frame Structure) of the OMS Specification must be applied.
More about the WM-Bus solutions on offer from Sagemcom
As well as adapting to the type of metering our customers need, Sagemcom also offers two water meter-reading solutions: